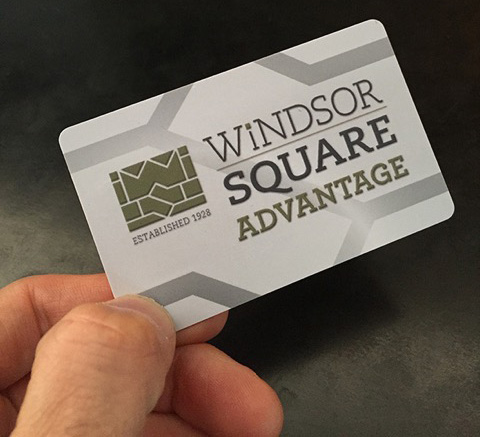 Windsor Square residents are invited to join the Windsor Square Advantage Card program.
The Advantage Card provides discounts at many of our neighborhood restaurants and shops.
Types of discounts
The discounts vary, but most are 10%. For some restaurants, the discount cannot be applied towards alcohol, nor can it be combined with other discounts. Restaurant discounts apply to Uptown area establishments, adjacent to Windsor Square, not other valley-wide locations.
How to get your Windsor Square Advantage Card
As a Windsor Square resident, you are entitled to an Advantage Card upon payment of your annual dues.